Farm Commons
Who are our members?
Whether you are launching, growing, or transitioning an agricultural business or supporting those who do, Farm Commons is your home for legal resources and community support.
Farmers and Ranchers
Create resilience for the agricultural business of your dreams by connecting with the tools you need and the peers you trust through Farm Commons.
Producer Membership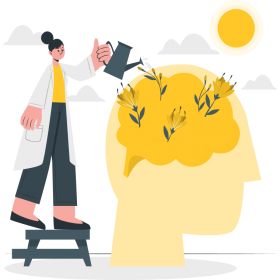 Farm Service Providers, Nonprofit & University Employees
Make an impact in your community with an expansive toolbox of legal education resources and curricula through Farm Commons.
Institutional Membership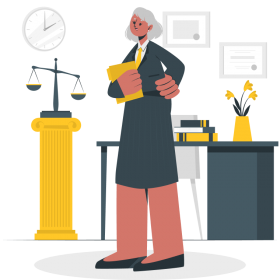 Attorneys and Legal Professionals
Serve the agricultural community with meaning and purpose by connecting with the tools and people you need to make a difference.
Attorney Membership
Workshops
Build knowledge and skills in our online, interactive workshops.
Exclusively for farmers and ranchers, Discovering Resilience delivers the knowledge and skills you need to resolve key legal vulnerabilities on your farm within a collaborative, interactive community of peers. For our service providers, Guiding Resilience develops your unique capacity to show farmers and ranchers a pathway to resolve legal vulnerabilities while networking with peers.
Workshops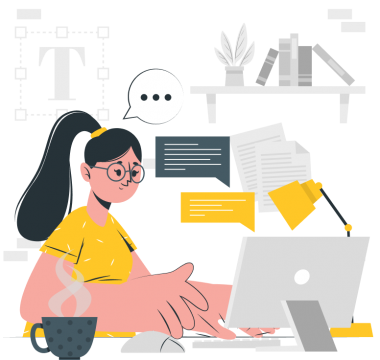 Commons Community
Learn from your peers in our online community
Connect with those who understand your individual needs and solutions the best- your peers. The Commons Community is where we ask questions, share wisdom, and discuss experiences as we create legal resilience, together.
Commons Community

Lisa Kivirist
Inn Serendipity Farm and B&B
Author, Soil Sisters: A Toolkit for Women Farmers
Like most farmers, I find the world of legal issues can be quite intimidating and overwhelming.
Fortunately, Farm Commons takes complex issues and creates resources and tools that go beyond breaking down the complexity, reading them feels like you are sitting around the kitchen table over a cup of coffee talking to a smart friend. I love how their approach is that we're all on a learning journey together and that many legal issues are truly grey with no definitive right or wrong answer. Instead of just telling you what to do, Farm Commons provides the information and right questions to ask so you can make the best decision for you and your farm business.