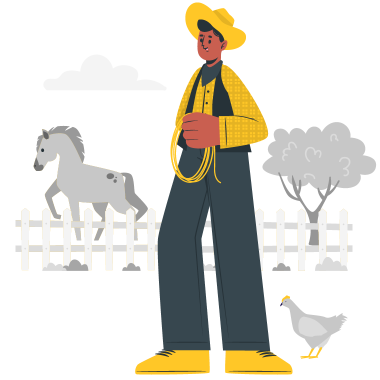 Farmers and Ranchers
Producer Membership
With full access to our workshops and events, resources, and community you'll forge a path to legal resilience no matter what comes your way.
Producer Membership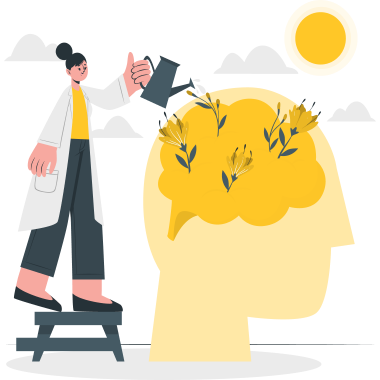 Farm Service Providers, Nonprofit & University Employees
Institutional Membership
Extension agents, nonprofit professionals, lenders, advocates, business advisors, and other agricultural service providers: Be that trusted resource that producers turn to for guidance. Take on farm law education with confidence when farmers and ranchers lean on your expertise.
Institutional Membership
Attorneys, Paralegals, and Academics
Legal Professional Membership
Attorneys, paralegals, and academics: Build your path to satisfying work serving a community that contributes to the environmental and economic sustainability of food production. Access valuable research and practice tools as well as networking opportunities.
Legal Professional Membership
Here's what our community has to say:

Lisa Kivirist
Inn Serendipity Farm and B&B
"Like most farmers, I find the world of legal issues can be quite intimidating and overwhelming. Fortunately, Farm Commons takes complex issues and creates resources and tools that go beyond breaking down the complexity, reading them feels like you are sitting around the kitchen table over a cup of coffee talking to a smart friend."
Tom Buller
K-State Research and Extension and Buller Family Farm
"Farm Commons provides clear and useful guides, webinars and even a podcast to help understand common legal issues with farms in a variety of areas like leasing, contracts, farm business structures, food safety and insurance."
Farm Commons was an especially invaluable source of information in 2020 as federal programs and rules related to COVID-19 were quickly changing.
Producers: Start Your 14-day Free Trial Today
Explore everything membership has to offer!
Start a Free Trial!