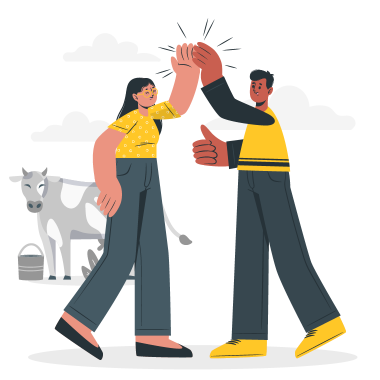 Be your community's go-to source for pressing questions.
Legal vulnerabilities are make-or-break issues that keep farmers and ranchers up at night. They can sink a farm if they aren't properly addressed. Farmers and ranchers are looking to agricultural service providers like you for knowledge, resources, and support on these tough questions.
Institutional Membership Levels
Whether you're an individual specialist or a nationwide organization, our Institutional membership plans have everything your organization needs to become your community's go-to for farm law questions. Keep reading to discover all the benefits each level has to offer.
Individual
Everything a solo service provider or professional needs to guide producers on farm law matters. This plan includes membership for 1 person.
Office
Extended benefits for a team of agricultural professionals. This plan includes membership for up to 5 people.
Organization
A comprehensive farm law program for nonprofits, universities, and other agricultural organizations. This plan includes membership for up to 15 people.
Membership Benefit
Interactive Workshops: Grow Your Practical Expertise
Sign up for any of our workshops for free, including Guiding Resilience — our interactive, online 5-session workshop that empowers agriculture service providers to guide producers on resolving legal vulnerabilities.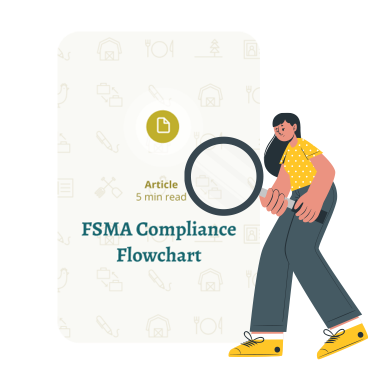 Membership Benefit
Our Resource Library Is Yours
Get full access to our entire library of tip sheets, in-depth guides, models, and checklists PLUS a Creative Commons license to distribute our materials. Whether you are looking to print a quick tipsheet for a farmer or to integrate multiple guides into your fee-for-service programming, we have what you need.
Membership Benefit
Community Commons: Connect with Farmers, Ranchers, and Others
Post questions, offer answers, share information, and join discussions with farmers, ranchers and everyone else in our exclusive agriculture community.
Membership Benefit
Timely Events: Key Insights When You Need Them
Join live monthly online forums about select legal topics with our community of producers and other agriculture professionals, facilitated by legal experts. Watch recorded webinars on a variety of timely legal topics at your convenience. (Launching this summer!)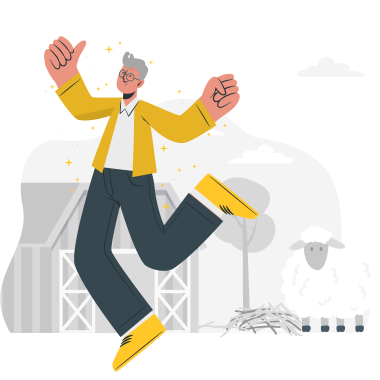 Member Benefit
Discounts on Producer Memberships
Get a discount on Producer Membership for your community of farmers and ranchers. Whether you want to pay for Producer Membership yourself, or whether you want to distribute a coupon code for farmers and ranchers to buy their own membership at a discount, we've got you covered.
Level Comparison
Which level is right for you? We're eager to help you explore which is best suited for your goals.
Contact Us to Join
BIPOC Membership Scholarships Now Available
We believe that cultivating a racially just and equitable agricultural system is vital to strengthening our communities.
BIPOC Scholarship