$199.00 per member / year
Everything you need to be your community's go-to source for the really big questions
You can be that trusted resource that producers turn to for guidance. As an Institutional Member, you'll be prepared for whatever farm law challenges producers throw at you. You get unlimited access to our extensive resource library — and have the freedom to distribute those crucial resources directly to the producers in your community. You also get plenty of opportunities to engage in hands-on learning and meet producers through interactive workshops, live forums, and our social platform the Community Commons.
Membership Benefits
Interactive Workshops: Grow Your Practical Expertise
Sign up for our free-for-members workshops, including Guiding Resilience — our interactive, online 5-week workshop that empowers service providers to guide producers on resolving legal vulnerabilities.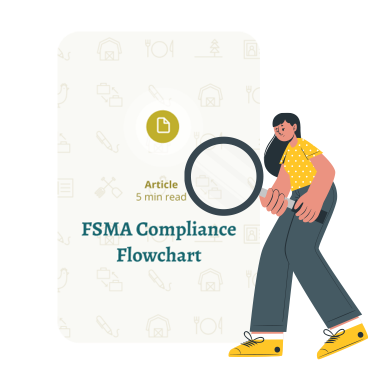 Membership Benefits
Our Resource Library Is Yours
Get full access to our entire library of tip sheets, in-depth guides, models, and checklists PLUS a license to distribute those materials as a part of your programming and service to the farm community.
Membership Benefits
Community Commons: Connect with Farmers, Ranchers, and Others
Post questions, offer answers, share information, and join discussions with producers and your colleagues in our agriculture community.
Membership Benefits
Timely Events: Key Insights When You Need Them
Join live online forums and webinars about select legal topics with our community of producers and other agriculture professionals, facilitated by legal experts. Watch recorded webinars on a variety of timely legal topics at your convenience. Coming Soon: Deepen your knowledge by taking our on-demand, advanced courses in select farm law subjects.
Here's what our members have to say:
Karen Giovannini
"Working at Cooperative Extension, I assist those who are interested in expanding their agricultural operations, either through agritourism or value-added products.
Both require the operation to take on a greater amount of risk than 'just' farming. I refer operations to Farm Commons both on through our website and in direct conversations as I find their commonsense approach to risk for agricultural operations to be straightforward and immensely helpful to even the most experienced operations."