Connect
Sometimes, the best solution for your situation isn't found in a book. Sometimes, you need the perspective of a peer or personal attention to find your path forward. Our Commons Community is a social platform to ask your questions and connect with others around individual issues. Ask questions, start discussions, or share documents with others.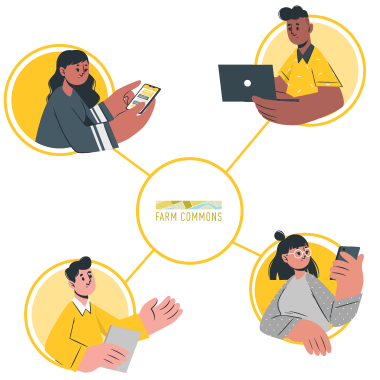 Contribute
Other farmers and ranchers are going through the same things you've experienced. Help each other out along this road by sharing your experiences, wisdom, and perspective on how farm law impacts the business.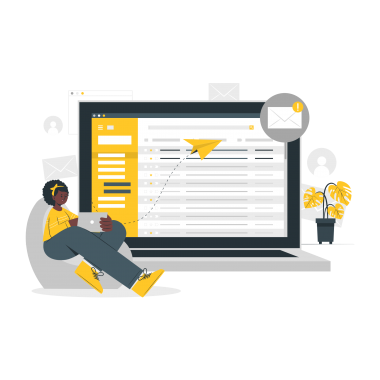 Moderation. We have it.
No one needs another wild west social media platform rife with misinformation and conflict. Moderation by legal experts you can trust keeps the conversation clear, focused, and on track.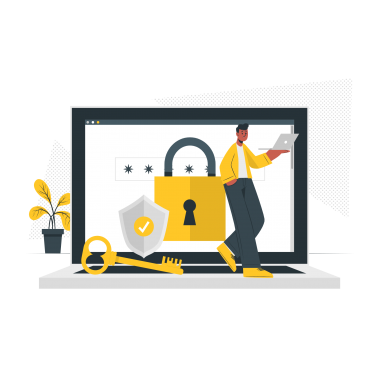 Privacy. You've got it.
Our Commons Community doesn't gather your personal data and sell it to marketers worldwide. It's entirely private to our community of Farm Commons members.