Well done! By reading this guide, you have increased your knowledge base on how to manage legal risks when producing and marketing botanical products.
For Winter 2024, we are seeking feedback on our Farmers' Legal Guide to Botanical Products so that we can improve our next version and determine how and when farmers are applying the information to their own operations.
A few important notes: 
To complete the evaluation, you will need to read the guide carefully because every chapter in the guide has corresponding evaluative questions, and every evaluative question requires a response.
In consideration of your time and participation, Farm Commons will provide a $50 honorarium via Venmo or PayPal to the first 40 participants. To be eligible for the honorarium, participants must read the guide, complete this evaluation, and submit responses by January 5, 2024. All honorariums will be issued the week of January 8, 2024.
Farm Commons reserves the right to withhold an honorarium for surveys that are incomplete or where the individual responses do not satisfy the question prompts.
If you have questions or want to contact us immediately, please get in touch with Bonita, Farm Commons' Communications Manager, directly at bonita@farmcommons.org
Thank you again for your time.
Warmly,
The Team at Farm Commons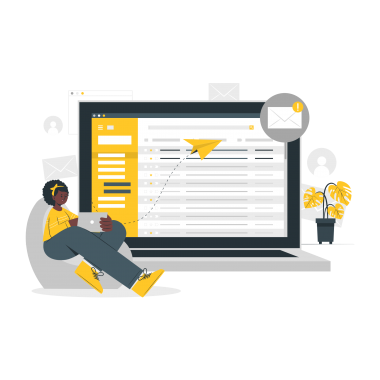 Let us know about your learning experience and help us improve!
Once you've read the full guide, take 5 minutes to share your feedback. The first 40 respondents will receive a $50 honorarium.
Take Evaluation Now