April 1, 2021 1:00 pm CDT
April 8, 2021 1:00 pm CDT
April 15, 2021 1:00 pm CDT
April 22, 2021 1:00 pm CDT
April 29, 2021 1:00 pm CDT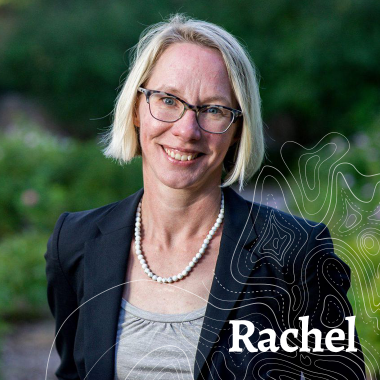 Instructor
Rachel Armstrong
Rachel Armstrong is the founder and Executive Director of Farm Commons. She has led dozens of webinars and workshops for thousands of farmers nationwide and created the organization's innovative approach to farm law risk reduction. As leading authority on direct-to-consumer farm law, Rachel has authored dozens of publications on farm law matters for farmers, alongside several academic and trade publications for attorneys. A graduate of the University of Denver Sturm College of Law and the University of Wisconsin Madison, she lives in Northern Minnesota with her husband and three young children.
Members can sign up for free! Click the "Sign Up Now" button to register. Once you are registered for this workshop you can access the course materials from the "Workshops Portal".
This material is based upon work that is supported by the National Institute of Food and Agriculture, U.S. Department of Agriculture, under award number 2018‐38640‐28415 through the Northeast Region SARE program under project number ENC18-164.
USDA is an equal opportunity employer and service provider. Any opinions, findings, conclusions, or recommendations expressed in this publication are those of the author(s) and do not necessarily reflect the view of the U.S. Department of Agriculture.