As an agricultural service provider, farmers and ranchers likely come to you with legal questions, such as whether or not its legal to have interns or whether they should form an LLC, corporation, or neither. As a non-attorney, do you wish you knew where to turn for the answers? 
Those answers aren't always easy to come by — especially for the most innovative, direct-to-consumer producers. Guiding Resilience is a legal workshop designed just for you as an agricultural service provider, teaching the 10 best legal practices that you can share with producers without overstepping due bounds. You'll walk away from this five-session, highly interactive, and facilitation-focused workshop ready to share your assets and wisdom to guide farmers and ranchers to legal solutions with confidence. Plus, you'll have a group of fellow service providers to help keep you on track.
Join us in learning the 10 best practices of farm legal risk management over 5 weeks.
October 19: Farm Law as Creative Power
October 26: Organizing Farm Businesses for Legal Success
November 2: Growing a Legally Resilient Workforce
November 9: Accessing Farmland with Legal Confidence
November 16: Diversifying Farm Enterprises Without Adding Legal Risk
Each week contains a pre-work video, assessment, plus optional activities and reading selections. You'll meet on Tuesdays listed above with your instructor to learn more about the law and develop your skills.
Mark your calendar for Tuesdays 1:30 to 3:30pm Central Time (CT) for our online meeting and make the most of this workshop!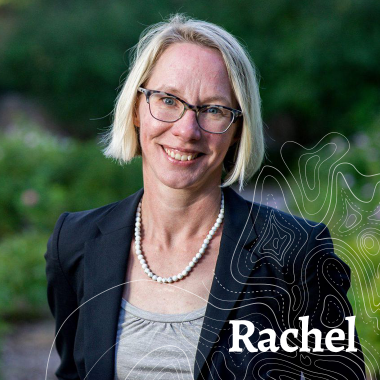 Workshop Instructor
Rachel Armstrong
Rachel Armstrong is the founder and Executive Director of Farm Commons. She has led dozens of webinars and workshops for thousands of farmers nationwide and created the organization's innovative approach to farm law risk reduction. As leading authority on direct-to-consumer farm law, Rachel has authored dozens of publications on farm law matters for farmers, alongside several academic and trade publications for attorneys. A graduate of the University of Denver Sturm College of Law and the University of Wisconsin Madison, she lives in Northern Minnesota with her husband and three young children.