April 6, 2021 6:00 pm CDT
April 13, 2021 6:00 pm CDT
April 20, 2021 6:00 pm CDT
April 27, 2021 6:00 pm CDT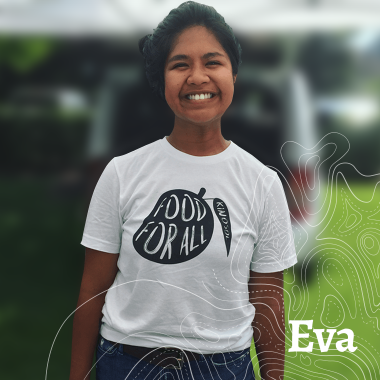 Workshop instructor
Eva Moss
Eva Moss leads development of our educational curriculum, ensuring that our workshops empower the agricultural community with critical knowledge and skills. She also works closely with partners to build legal programming opportunities for farmers across all 50 states. Eva has ancestral farming roots stretching from the island of Samoa to Alabama, and holds a Master's degree in Food and Agriculture Law and Policy from Vermont Law School and a Bachelor's degree in Anthropology from Sewanee: The University of the South. She has taught food policy courses at Guilford College for the Sustainable Food Systems department, and has operated her own small farm business, Heartstrong Farm, in central North Carolina.
Learn the 10 best practices of farm legal risk management. Here's what you can expect for each week:
Week 1: Farm Law as Your Creative Power
Week 2: Organize Your Farm Business for Legal Success
Week 3: Your Legally Resilient Workforce
Week 4: Access Farmland with Legal Confidence
Week 5: Diversify Farm Enterprises Without Adding Legal Risk
Each week contains a pre-work video, assessment, and a live meeting, plus optional activities and reading selections. Want to know more about what to expect? Check Discovering Resilience for full details, then come back here to register!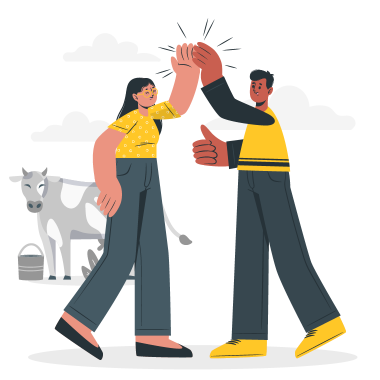 The Land Connection and Blue Ridge Women in Agriculture welcomes you to become a Farm Commons member and attend this workshop!
Looks like you aren't yet a member? First, join Farm Commons ($49 for producers) which gives you access our extensive library of resources and Commons Community to support your workshop experience. After you complete the membership sign up, come back here to get your free seat.
Become a Member
This material is based upon work that is supported by the National Institute of Food and Agriculture, U.S. Department of Agriculture, under award number 2019-38640-29879 through the North Central Region SARE program under project number LNC19-415.
Funding for this workshop was made possible by the U.S. Department of Agriculture's (USDA) Agricultural Marketing Service through grant AMI190100 G090. Its contents are solely the responsibility of the authors and do not necessarily represent the official views of the USDA.
USDA is an equal opportunity employer and service provider. Any opinions, findings, conclusions, or recommendations expressed in this publication are those of the author(s) and do not necessarily reflect the view of the U.S. Department of Agriculture.